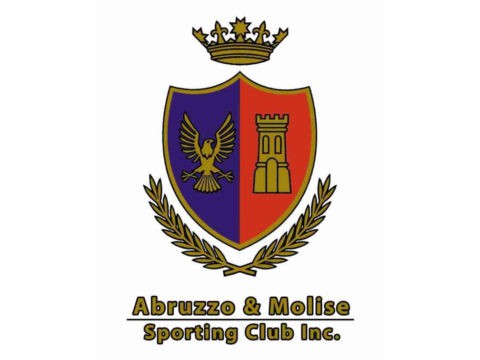 30 Brook Road, Wattle Grove, WA, 6076
The Abruzzo & Molise Sporting Club is a cultural association for Italian-Australians, Australians with Italian roots, and anyone else interested in
the rich culture of Italy. We are here to promote, spread and celebrate the rich culture and traditions of Italy by highlighting the lesser-known but beautiful and wonderfully diverse regions of Abruzzo and Molise.
We unite our members in a common bond of mutual respect, and promote cordial relationships with all other ethnic groups in the community.