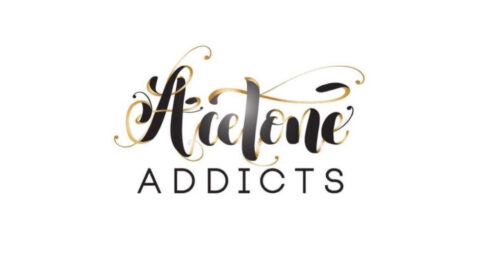 Acetone Addicts is a one on one private home nail studio specialising in natural nail services.
All treatments are performed by Sarah Francis and located at her home in Lesmurdie, Perth Hills WA.
The studio is not only super pretty but also Shire approved for hygiene, Skin Penetration and planning.
Sarah is a qualified Cert 2 Nail Technician so nail health, education and bad ass nail art is priority.
No Acrylic or SNS services but I will safely remove them for you! No prising, ripping or pain- just gentle soaking and filing. If you need a repair on a natural nail I can do so with Hard Gel.
The Gel Polish and nail lacquer that is used in the studio is exclusively OPI, and Sarah has over 200 colours to choose from- not to mention the literal endless nail art options. Message, Txt or email for a price list now!
Mobile service also provided