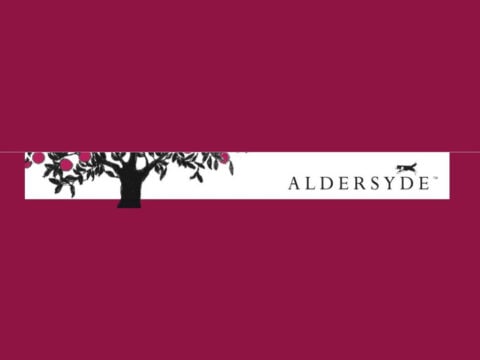 226 Aldersyde Road, Bickley, WA, 6076
Formerly Piesse Brook Wines (established in 1974), Aldersyde Estate is essentially a mother-daughter operation in the Perth Hills, specialising in reds
from handpicked, estate-grown fruit.
Larissa Bray is the family's 3rd generation vigneron and together with her husband Sean, takes care of the vines and winemaking while mother, Di Bray,
runs cellar door. Lara's brothers, Peter and Michael, together with our extended family – families Boyanich, Tomanovic and Kovacevic – get roped in
to lend a hand at critical times, such as vintage and bottling.
The cellar door is closed until 5 May 2019 and will then be open on Sundays from 11am to 4pm for wine purchases at other times please call Dianne on 9293
3309