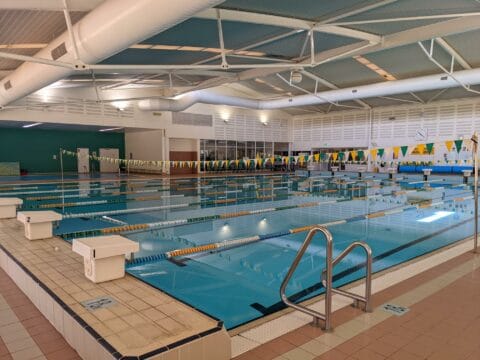 200 Lesmurdie Road, Lesmurdie, Western Australia, 6076
Swim Mechanix is a Royal Life Saving endorsed swim school operating from the indoor pools at St Brigid's College.
Delivering Swim & Survive stages 1-14 in term based and holiday programs, we have RLSSWA trainers on staff to deliver Bronze Medallion and Swim Teacher courses and assessments in the July & January school holidays.
A Swim Teacher training hub, we endeavor to develop knowledgeable and ready to work swim teachers by providing well rounded guidance and information about delivering the Swim & Survive curriculum to our learners of all ages.