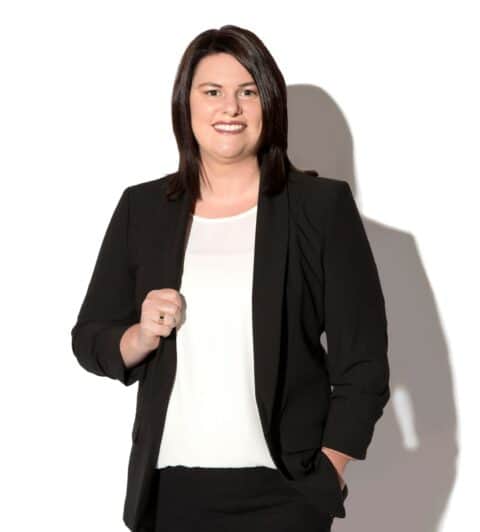 UNIT 2/76 HALE ROAD, FORRESTFIELD, WA, 6058
I am a passionate finance specialist with over 20 years experience in the industry and am currently a Principal / Mortgage Broker at Loan Market.
I support and advise individuals, first home buyers and small business owners throughout their journey to home ownership, and work to understand their individual goals and unique situation.
Whether you are purchasing your first home, buying an investment property, upsizing, refinancing, renovating, consolidating debt or buying a new car, I can help.
We are the only Mortgage Broker in Forrestfield with a shop front that clients can walk in any time.
I can visit your home, do zoom meetings or just call over the phone – I can accommodate to your preferences or situation, just give me a call or email to enquire!