Member and Sponsor Benefits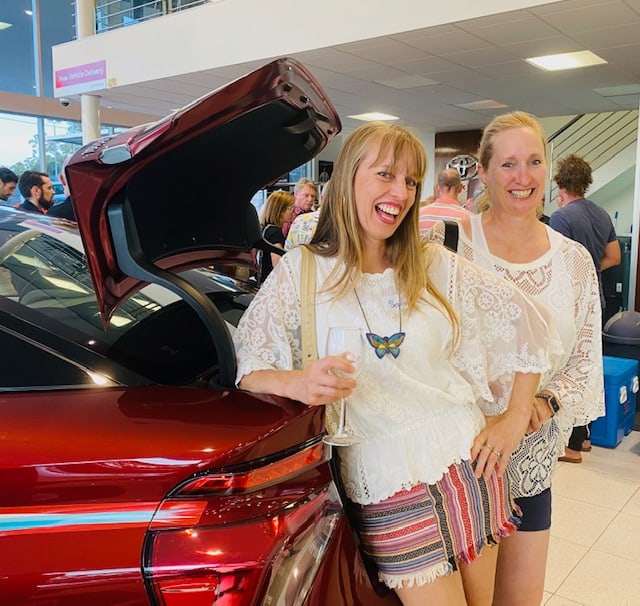 There is a strong sense of community amongst Kalamunda businesses. You can't overestimate the value of meeting and interacting with other local business owners.
Making connections, engaging with locals and doing business locally builds community and resilience. Friendships are initiated and you'll see the benefits of doing more local business
Training
Networking
Directory listing
Free Business Health Check worth $500
50% off a stall at KCC markets
Free entry to KCC Business Excellence awards and discounted tickets to the ball
Advocacy on your behalf
Community and Connection
Training workshops throughout the year keep members up to date with marketing trends, tax and accounting issues as well as local development news.
Members are invited to contact the Chamber if they are experiencing problems with local planning, negotiating with banks, landlords or the Tax Office. We have members with a range of experience and a willingness to help wherever possible.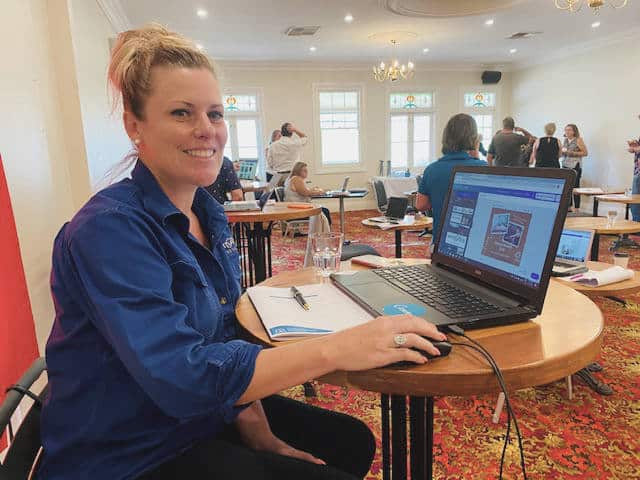 Supercharge Your Membership – Become A Sponsor
We offer sponsorship packages which can be tailored to fit your requirements. Sponsors receive all the benefits of membership as well as greater visibility on our website, promotional material and email newsletter, free tickets to events, enhance cross posting on social media and other agreed strategies whereby we can promote your brand and your business.
To discuss sponsorship opportunities please contact our Manager