Meet the Judges of the 2022 Outstanding Enterprise Awards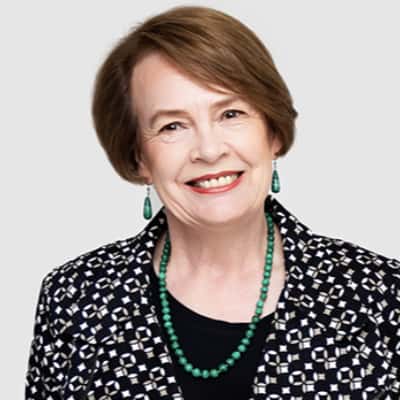 Arlene Quinn – Above and Beyond Group
Arlene has over 30 years of experience in transformational leadership
coaching, mentoring and facilitation through the creation and
implementation of successful strategies in the workplace. Arlene also holds
a prestigious Professional Certified Coach qualification from the
International Coach Federation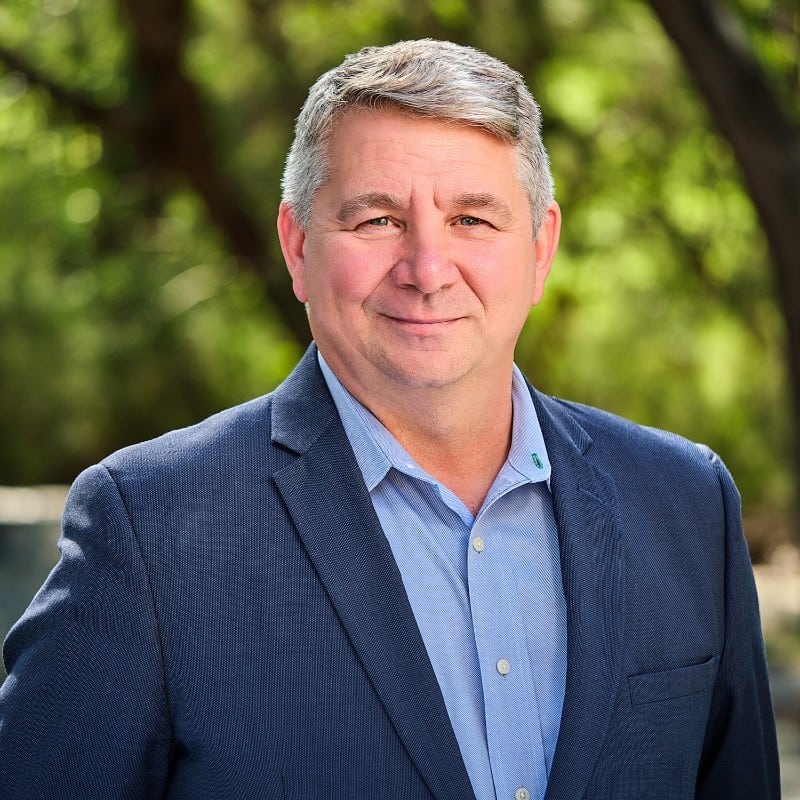 Colin Jorgensen – CEO Business Station
Colin has over 30 years of experience in manufacturing, wholesale/ distribution and business coaching. He is an experienced CEO, supervising all strategic and business aspects of the company and creating a vision for success. This year, Business Station is a proud 2022 State Winner as well as a National Finalist in the Telstra – Best of Business Awards.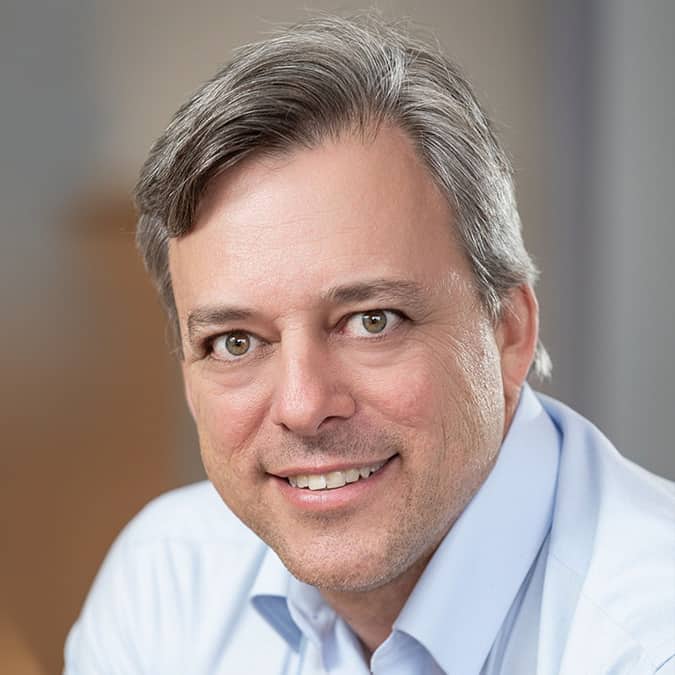 Mark Pivac – Executive Director FBR
Mark is the primary inventor and Chief Technical Officer of FBR's automated
bricklaying technology. He is an aeronautical and mechanical engineer with over 25 years of experience working on the development of high technology equipment ranging from lightweight aircraft to heavy off-road equipment. Mark was named 2019 Western Australian Entrepreneur of the Year at the Entrepreneur of the Year Western Region Awards.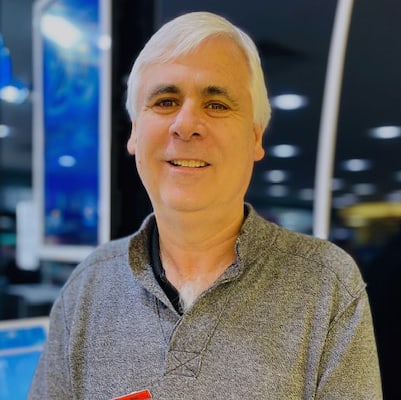 Phil Mutter – Community Bank Forrestfield & High Wycombe
Phil has extensive experience in the agricultural industry, over 25 years in retail and is the the Director of Nextra Paper Place Newsagency. Phil was a founding committee member responsible for the launch of Forrestfield Community Bank. For the last 17 years Phil has seen the growth and success of the Community Bank Forrestfield & High Wycombe Bendigo Bank in his role as Chairperson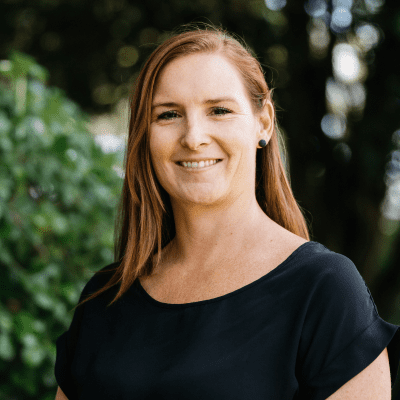 Kristy Bailey – Director Swan River Seaplanes & One Eighty Marketing
Kristy has more than 18 years of experience in strategic marketing,
communications and PR within the tourism industry and continues this
industry involvement as Director of both Swan River Seaplanes and One Eighty Marketing. Kristy has judged the WA Tourism Awards for four years and has proudly represented Western Australia as a national tourism awards judge for the last three years.