Meet the Judges of the 2023 Outstanding Enterprise Awards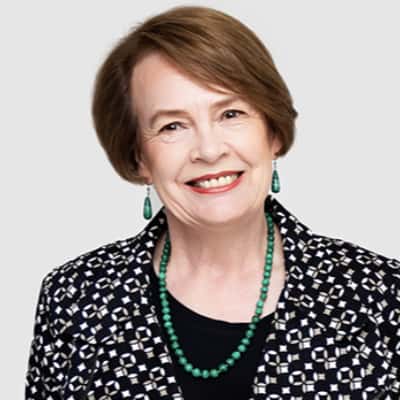 Arlene Quinn – Above and Beyond Group
Arlene has over 30 years of experience in transformational leadership
coaching, mentoring and facilitation through the creation and
implementation of successful strategies in the workplace. Arlene also holds
a prestigious Professional Certified Coach qualification from the
International Coach Federation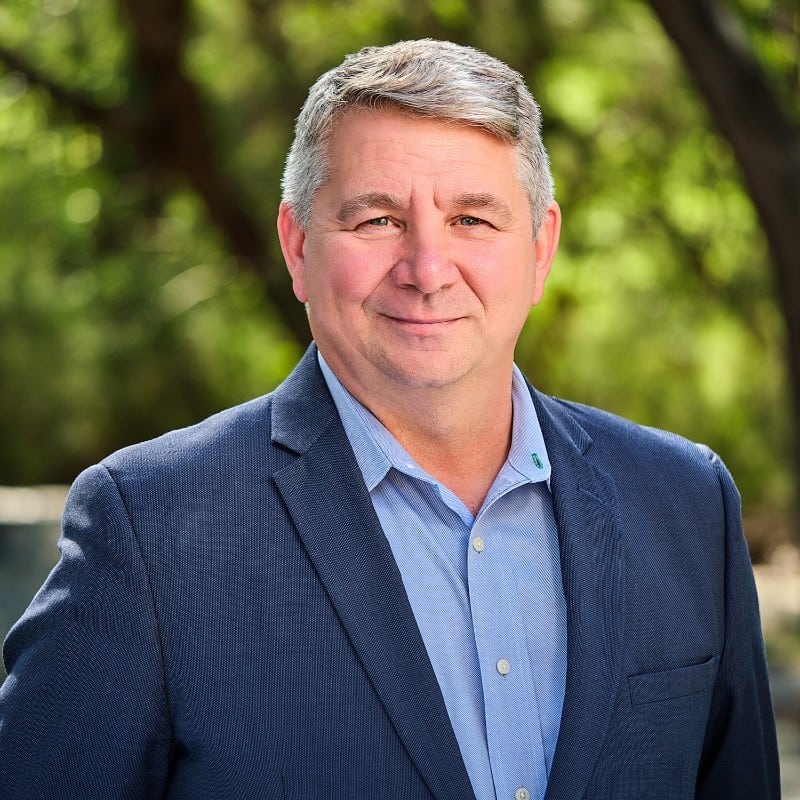 Colin Jorgensen – CEO Business Station
Colin has over 30 years of experience in manufacturing, wholesale/ distribution and business coaching. He is an experienced CEO, supervising all strategic and business aspects of the company and creating a vision for success. This year, Business Station is a proud 2022 State Winner as well as a National Finalist in the Telstra – Best of Business Awards.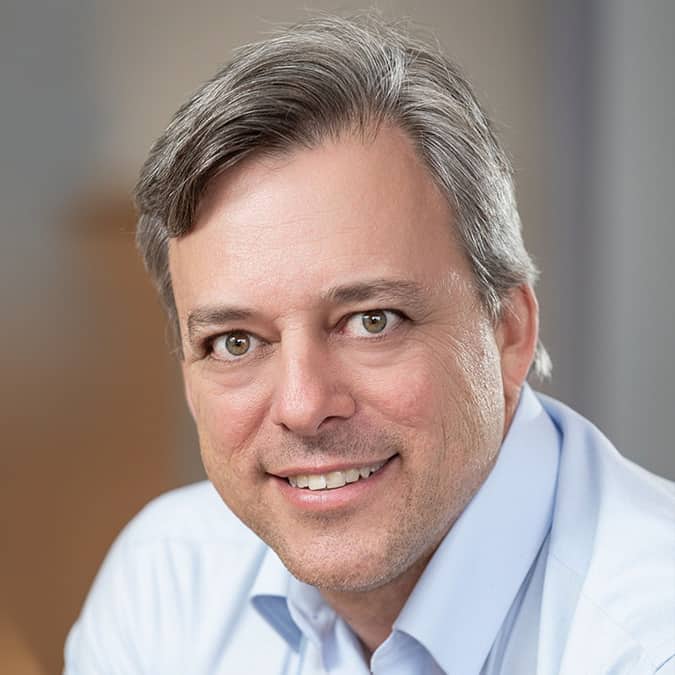 Mark Pivac – Executive Director FBR
Mark is the primary inventor and Chief Technical Officer of FBR's automated
bricklaying technology. He is an aeronautical and mechanical engineer with over 25 years of experience working on the development of high technology equipment ranging from lightweight aircraft to heavy off-road equipment. Mark was named 2019 Western Australian Entrepreneur of the Year at the Entrepreneur of the Year Western Region Awards.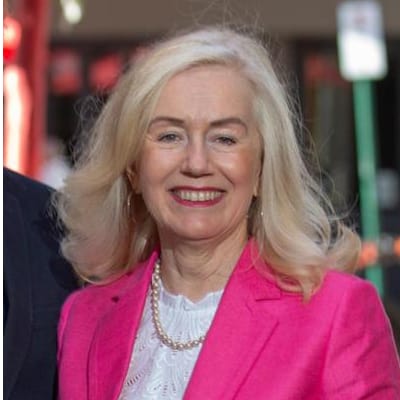 Julie Matheson – National Director, Financial Planning Association of Australia.
Julie is a founding member of the FPA and is a global Certified Financial Planner. Prior to moving to the City of Kalamunda she was a councillor at the City of Subiaco. Julie has a long history of volunteering and community engagement and is currently a Community Volunteer with Kalamunda Dramatic Society