2021 Executive Committee and Management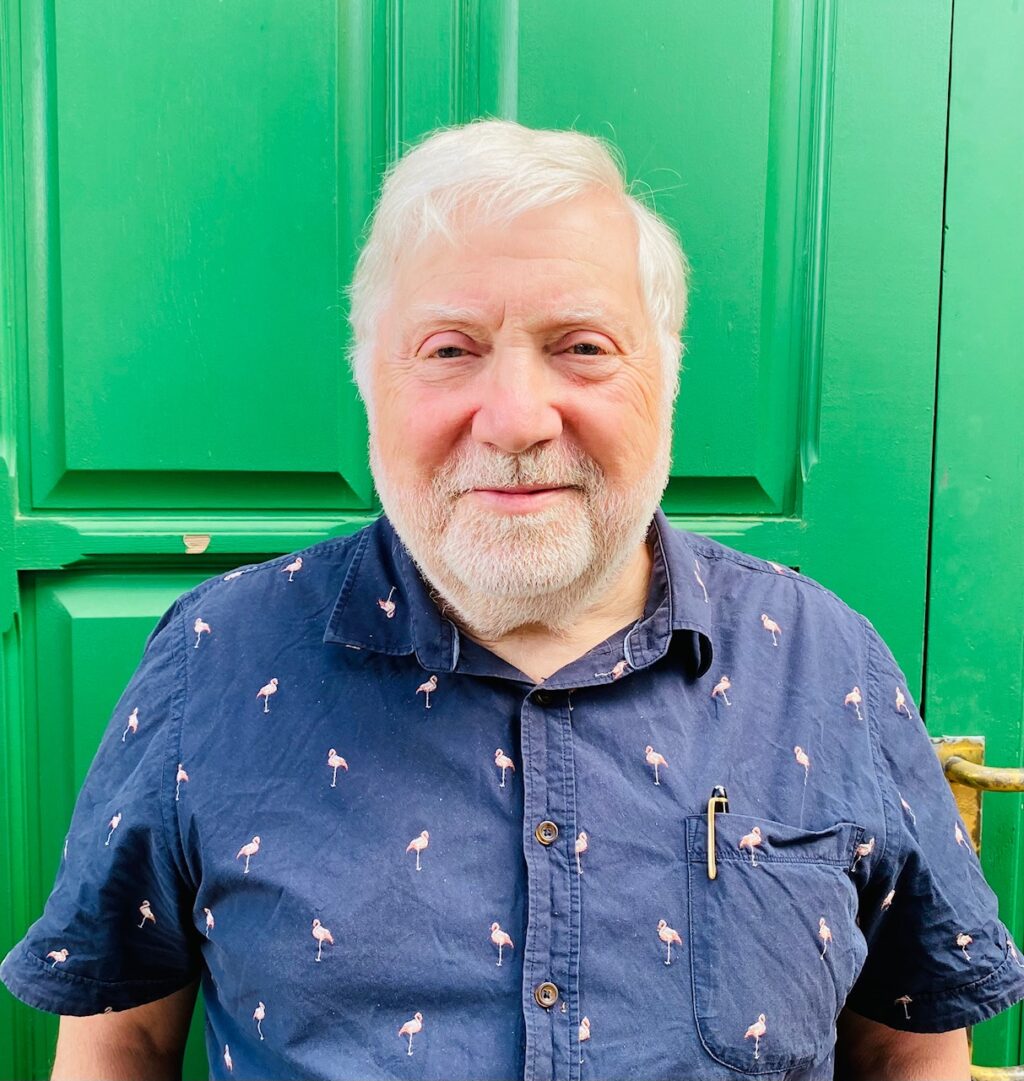 CHAIRPERSON – JON ELBERY
Jon qualified as a Chartered Accountant in the UK and moved to Perth in 1975. He has lived in the City of Kalamunda since 1984.
After working with Coopers & Lybrand (now PriceWaterhouseCoopers) for a number of years Jon became the first full time employee of Heytesbury Holdings, the private interests of the Holmes a Court Family and was managing director of Heytesbury for several years, seeing the acquisition and growth of operations on 3 continents.
After Heytesbury, Jon was an executive director of public company CTI Logistics Limited up until his retirement from that role in 2007. CTI is a company involved in a number of business service operations including transport, warehousing, security, and printing.
After 6 months of retirement Jon made the decision to focus on building business locally and operates a small business advisory company Now Business Mastery along with his business partner Dr Bob Cross and also an online business web development agency called fortunegreen.
Jon is chairman of Blue Arts Fly Inc, an organisation dedicated to providing a performance platform for musicians in the Hills. Jon is also a member of the Kalamunda Economic Development Advisory Committee
Jon has been a Chamber member for several years and is keen to see the Chamber continue to develop in a professional manner, providing relevant services to all Kalamunda businesses so that more businesses will find membership of the Chamber of benefit.
---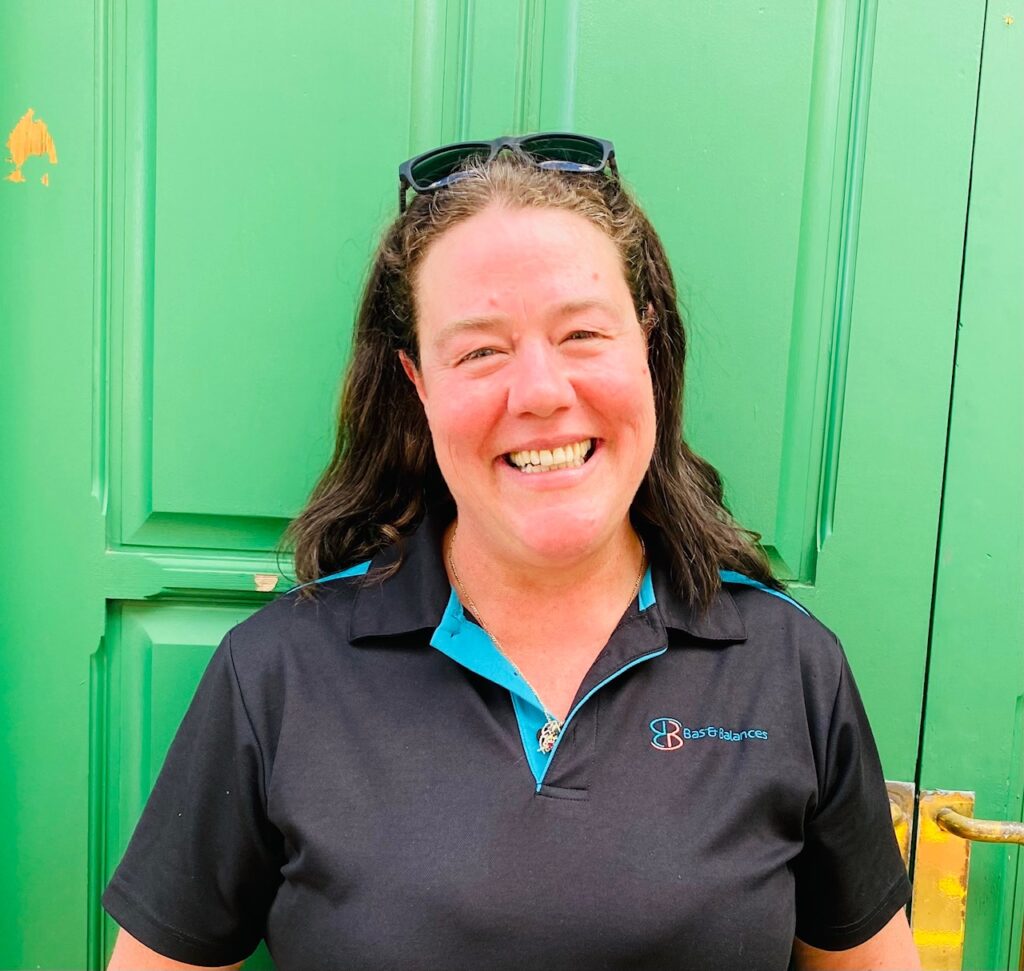 DEPUTY CHAIRPERSON – DENISE TWIGGER
Denise moved with her husband and 2 year old to Lesmurdie from Darwin in 2002 and set up her bookkeeping business from her dining room. As the client base grew, she decided to get amongst the business vibe and moved into an office behind The Forrest Cafe on Haynes Street – 8 years ago.
Denise has been a member of the Chamber for 7 years and has been on the Executive Committee 3 times during the 7 years, the past year in the role of Vice Chair.
You will often find Denise helping out at the Kalamunda Farmers Market and the voice behind the live streaming on facebook during market days.
A passion for Small business, networking and meeting new people, being the locally known bookkeeper is a tag that Denise wears with pride.
Denise says that she is "blessed to live, work and socialise in a fabulous community that is the Perth Hills."
Denise is the Founder, Director and Trainer at Bas and Balances | Paperless Business Solutions – creating efficiency using cloud based solutions for SMEs & Trades providing Bookkeeping, Payroll & BAS Services.
---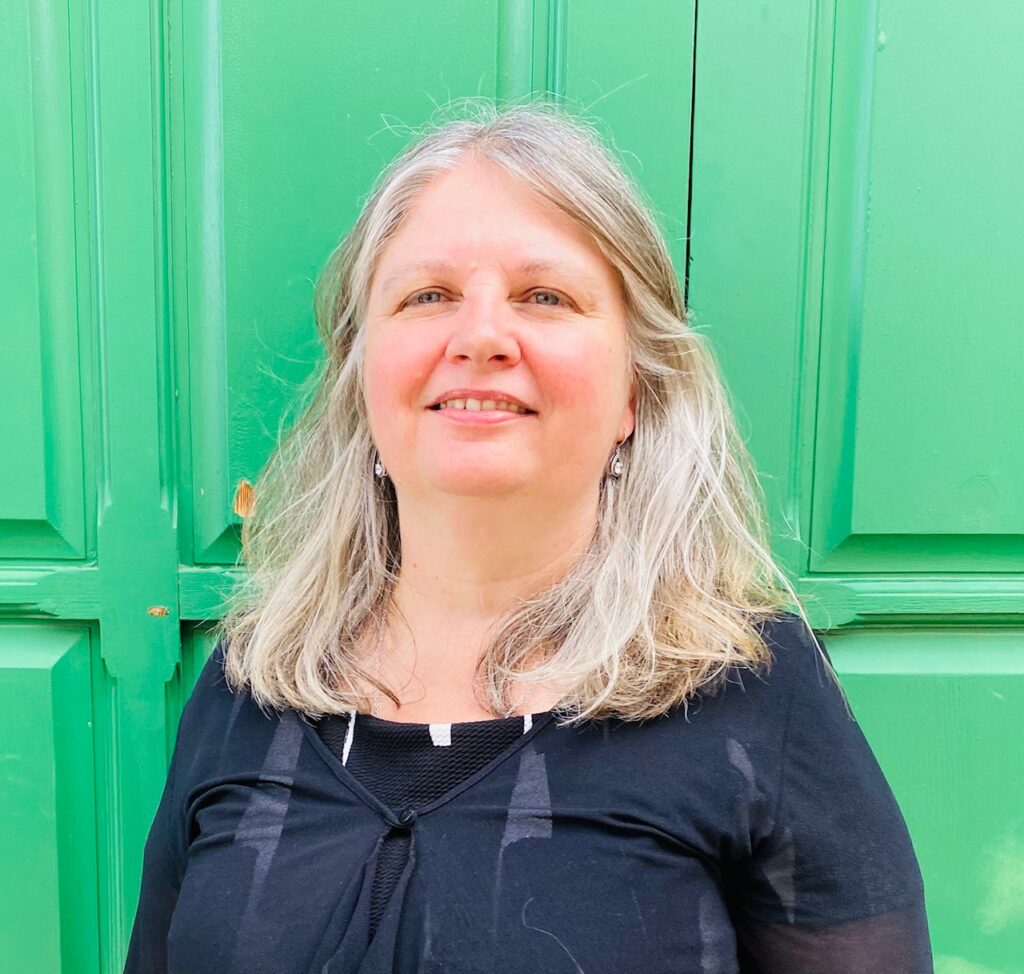 TREASURER – STEPHANIE LEE
Stephanie has been an active member of the Kalamunda Chamber of Commerce since 2011 and, since April 2014, has also been working behind the scenes as KCC's bookkeeper. Stephanie has recently joined the committee in 2020 as Treasurer where she will be responsible for monitoring and reporting on Chamber finances. Her accounting background, along with knowledge of the chamber's operations and financials will be a great asset to the organisation.
Stephanie also runs her own bookkeeping business – Imprest Business Services, which is based in Bickley. Imprest provides accounting, payroll, BAS lodgement services and MYOB consulting and integration support. Imprest also specialises in helping small business owners gain financial and operational insight into their businesses to better achieve their goals, streamline their processes, and get back in the drivers' seat.
Stephanie believes strongly in the value of connecting with the local businesses community whilst continuing to learn and grow as business owners. She believes that Chamber provides the perfect forum for these opportunities and is keen to contribute to the successful delivery of these benefits to our members.
---
---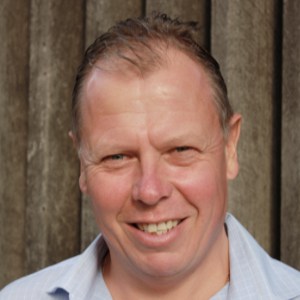 KEVIN BENNETT
Kevin is the owner operator of Rothwood, which is located at the bottom of Lesmurdie Hill on Welshpool Road East.
Having emigrated to Perth from the UK in 2006 and undertaking a tree change if ever there was one by moving to the foothills from Claremont in 2013. Kevin has established himself in a place he can call home and wants to further enhance Community contacts and be a very small part in creating a bigger better City for everyone to live in.
All of Kevin's 40 years experience in the building trade and as a serial property renovator, was needed after acquiring Rothwood. The former equestrian centre required lots of love and hard work turning it into a short term accommodation business and more recently as a unique garden wedding and reception venue. Having obtained WA Tourism Council approval and recognition as a Quality Tourism Business, things are just beginning for Rothwood.
Kevin has been a regular attendee and observer at Kalamunda Council briefing forums and OCM'S for several years now. He has been accepted onto various sub committees for Kalamunda Council including the upcoming Kalamunda Tourism Advisory Committee.
Back in June 2018 Kevin helped start up the Future Wattle Grove Association Group representing landowners in Wattle Grove South.
He has also been a member of the Kalamunda and Wattle Grove Rate payers Associations.
As a member of the Chamber's committee Kevin is looking forward to working with new business's within the City but especially those that are orientated around Tourism. Kevin quotes "These are very exciting times for Kalamunda and the hills.
Many believe we're on the cusp of a new era of Tourism infrastructure in WA. It will be a challenge and a privilege to help lead the Kalamunda Chamber of Commerce, who in turn can help small and bigger business tap into this undervalued market space
---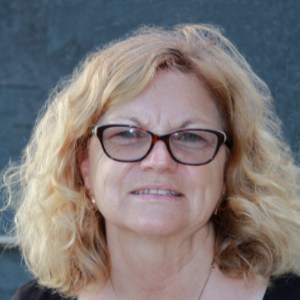 LYN SYKES
Lyn is the proprietor of Hainault Vineyard and Cellar Door in the heart of the Bickley Valley
---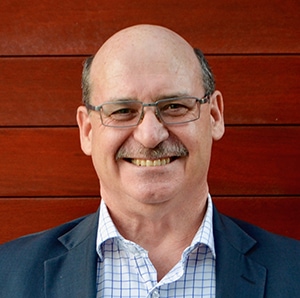 PETER STEWART
After 35 years in practice and selling his Perth-based financial planning and advice business in 2020, Peter wanted to help the owners of other financial firms. That is why he has transitioned, so he can now focus on guiding and mentoring them through the complexity of estate planning processes and their own succession plan. He knows what they are going through.
Peter has always been an active community member who has established several instrumental community groups over the past 30 years. In 2005 Peter was elected President of the Kalamunda Chamber of Commerce and he set about to establish a more professional administration and operational structure and introduced business sponsorships to the Kalamunda Chamber. He founded the Cygnet group as part of the KCC to encourage business owners to develop friendships and discuss common issues. In Peter's last year as President in 2007 he established the inaugural Business Excellence Awards and Awards Presentation night. Peter remained President for three years when he stepped aside for Robert Bentley, however Peter has remained on the Chamber Committee ever since.
Throughout his years on the Chamber Committee he has dedicated his time to tackling a large range of issues such as; beautification of the Kalamunda CBD, entrance statements, signage, Crime prevention, underground power for CBD areas and Economic Development including Tourism promotion. Peter also helped establish a group called Kalamunda Zig Zag Railway Inc.
You can find out more about Peter here: www.benchmarkconsultants.com.au
---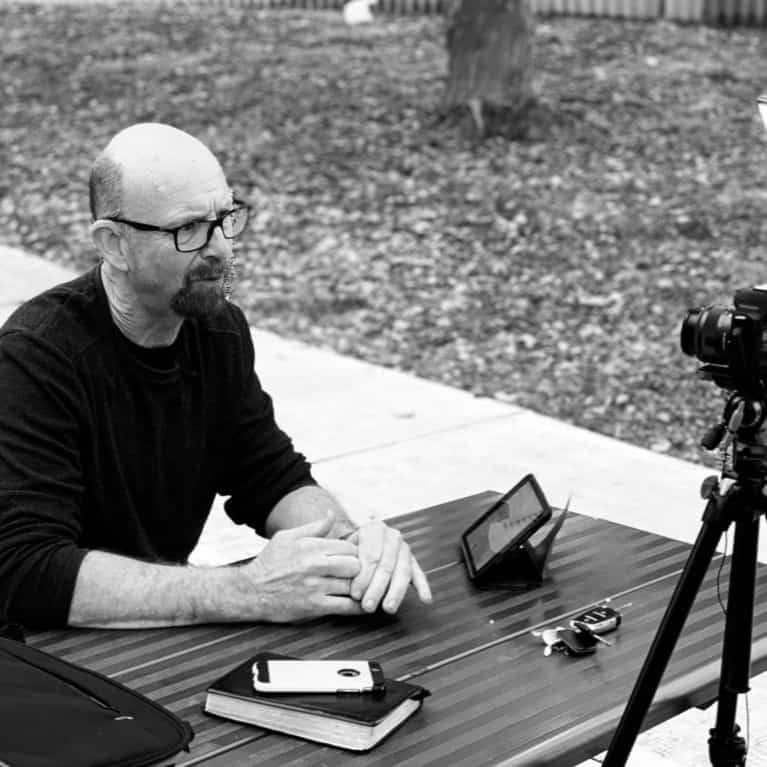 STEVE HALL
Steve has been a life member of the Chamber for many years.
Steve is an executive director of Adult Teen Challenge, a not for profit organisation providing rehabilitation services, support and education to meet the needs of young people and families experiencing drug and alcohol related problems.
---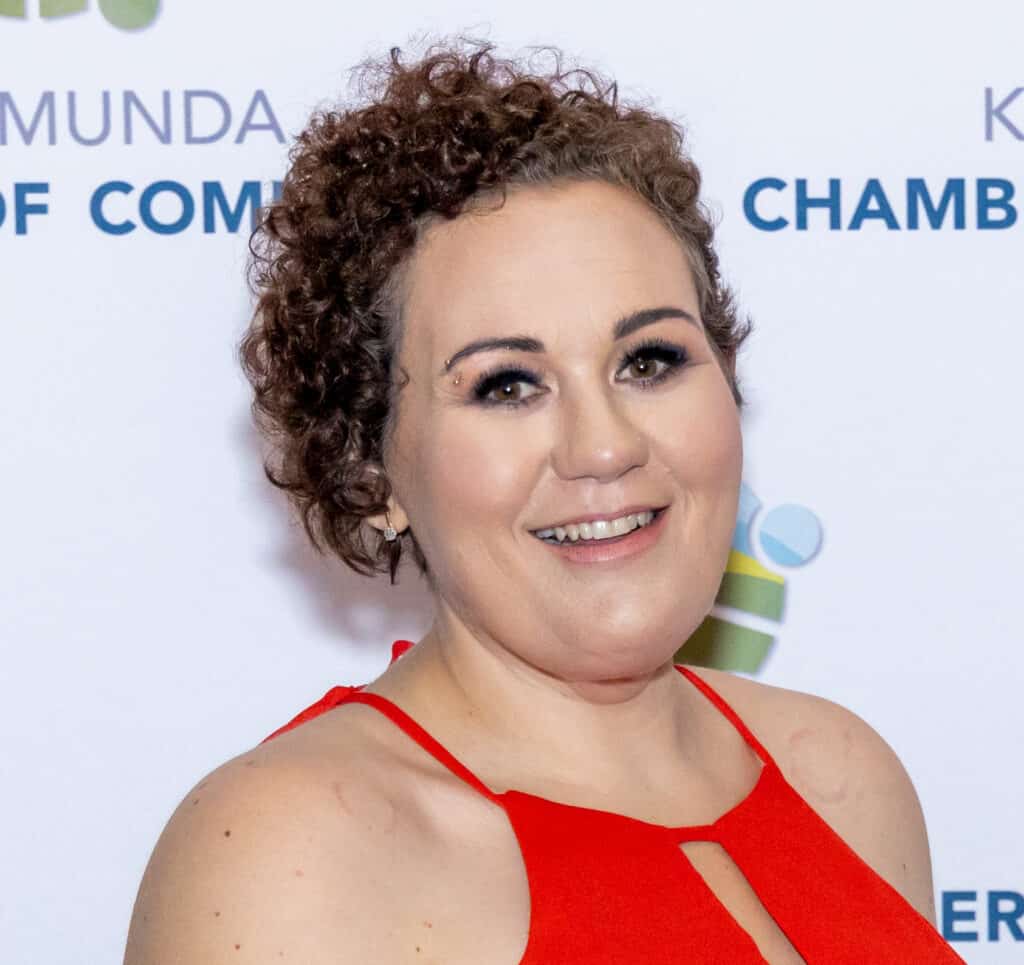 JASMIN HARLEY
Jasmin has is an award winning Chamber member who joined the committee in December 2022.
Jasmin is a beauty therapist and owner/director of local business Foothills Beauty established in 2018 and which has won and been a finalist in several award categories.
Jasmin is qualified beauty therapist, cosmetic tattoo & removal, advanced skin services, teeth whitening and is a qualified trainer and assessor amongst other things. Before moving back to the foothills in 2015 she ran and owned a salon in Carnarvon and trained in beauty under the royalties for regions program.
Jasmin is a wife and mother to 3 daughters ranging in ages from teen to young adults plus two delightful Labradors. She has worked in numerous industries, security and crowd control including training new and upcoming officers, hospitality, motorcycle shop and even at one point a taxi driver.
Jasmin is an individual who is family orientated, driven to succeed and is ready to give back to the community.
---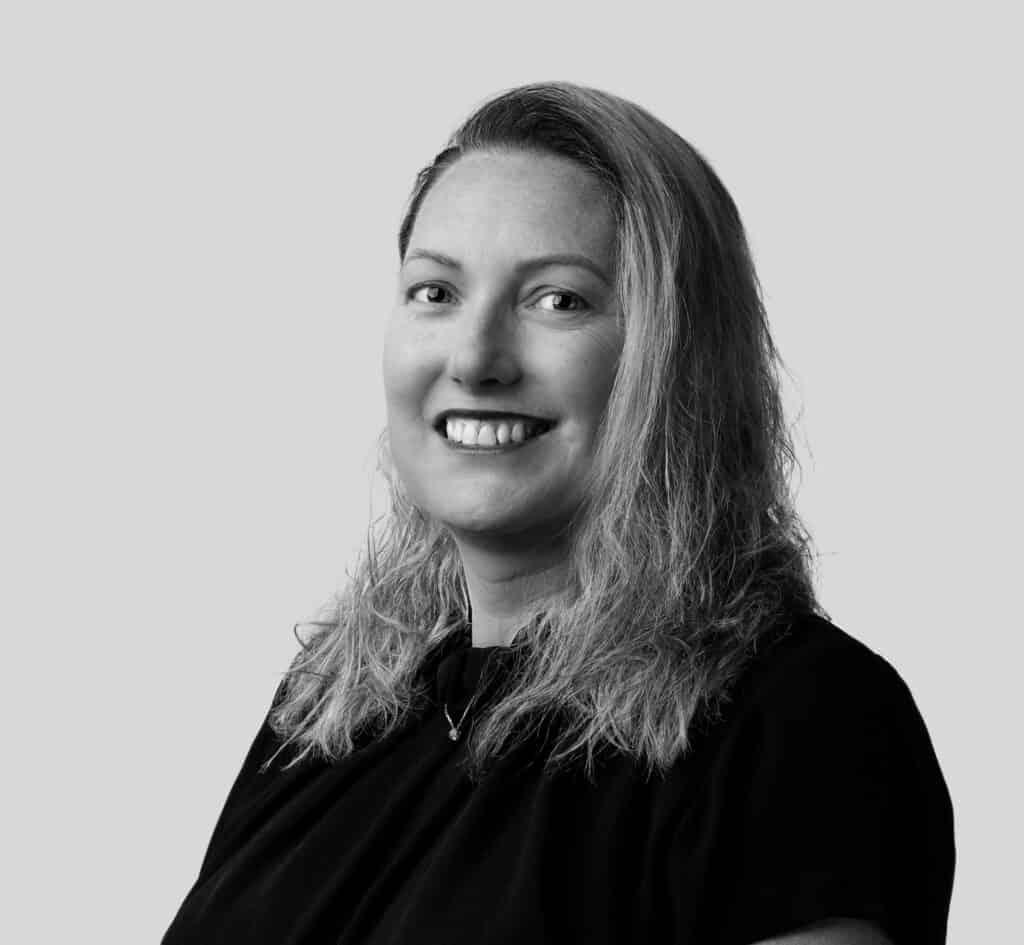 LISA TAYLOR
Lisa is one of our newest members of the Chamber and has just joined as a committee member. After moving to the hills with her husband, daughter and their bull dog Lady B, Lisa has immersed herself in everything hills. Loving the lifestyle and local people, Lisa is making it her mission to give as much back to the community and help solidify her footprint on the history of the beautiful hills.
With a strong background in senior management roles, Lisa opened her own boutique consulting firm in 2015. With a passion for all things business, Lisa runs Applied Resources on Haynes Street and provides a variety of clients with HR Consulting, Bookkeeping, BAS Lodgements, Restructuring & Coaching. If you can't fix it Lisa can!
Lisa is very passionate about equality, fairness and is a strong advocate for those who need it, particularly with the NDIS. She currently sits on the Kalamunda Primary Education Support Centre Council and is the Treasurer and Co-Founder of Sotos Syndrome Association Inc. She tells us she is here to help so if you see her in the street, don't be a stranger and say g'day!
---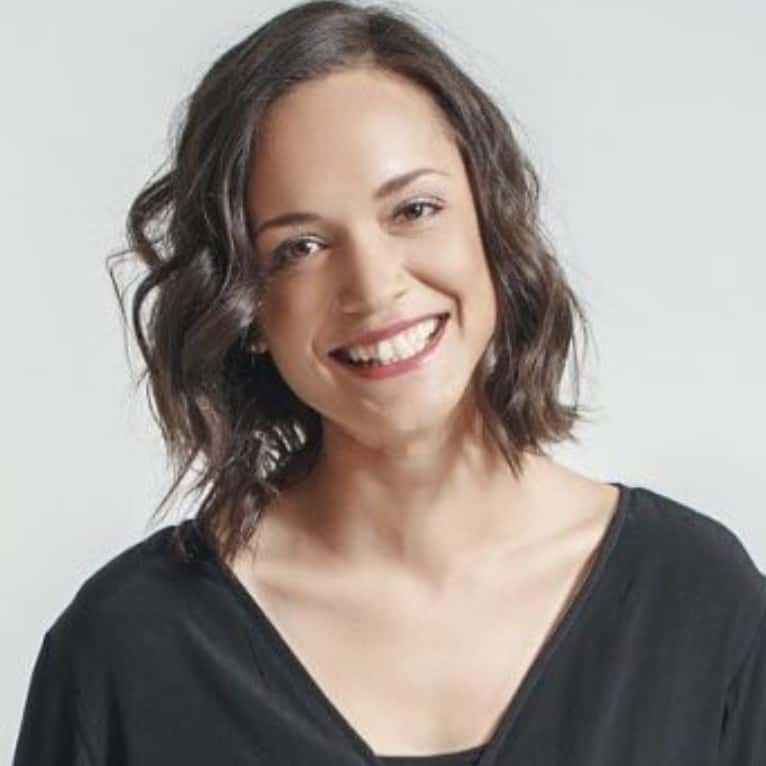 TANIA BOTH – MANAGER
As a local resident with a keen interest in community, Tania brings with her over 15 years of travel and tourism industry experience at a management level, as well as experience working across a broad range of disciplines including in Marketing, Events, Training and Business Improvement.
Additionally, Tania's experience in Executive Account Management means she has worked with a huge array of businesses ranging from SME operations to large multi-national corporations toward achieving desirable business goals.
As a small business owner herself, she also understands the many joys and challenges business ownership can bring.
Tania is passionate about supporting local business and working with the Chambers many valuable members, sponsors and the wider community towards building a thriving business community in this beautiful place we are so lucky to call home.
---
---