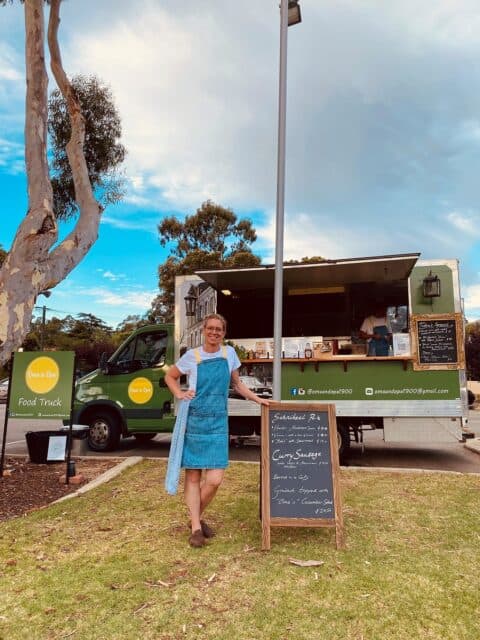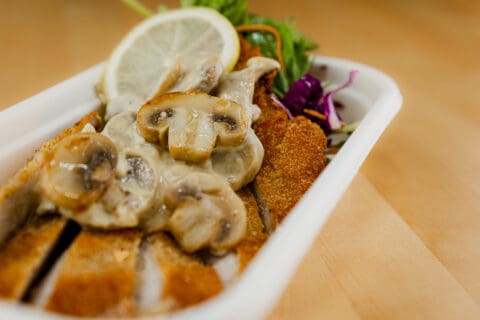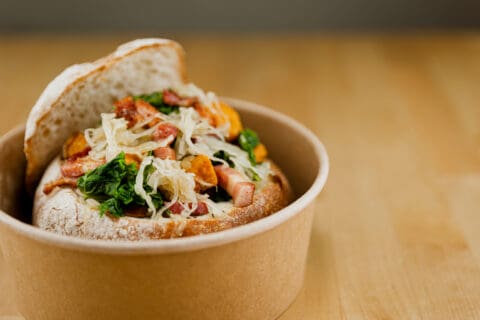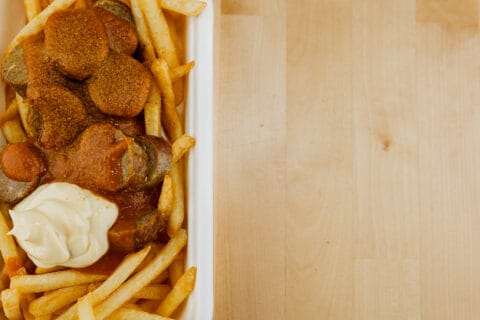 We are a European cuisine influenced Food Truck. With a weekly changing menu. To stay up to date its best to follow us on social media.
We do events, catering functions, markets and street food.
At the moment we park every Thursday and Friday from 5pm – 8.30pm at the library carpark in Kalamunda.