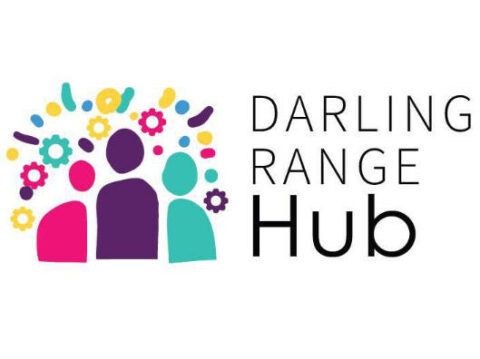 Unit 19/11 Barber Street, Kalamunda, Western Australia, 6076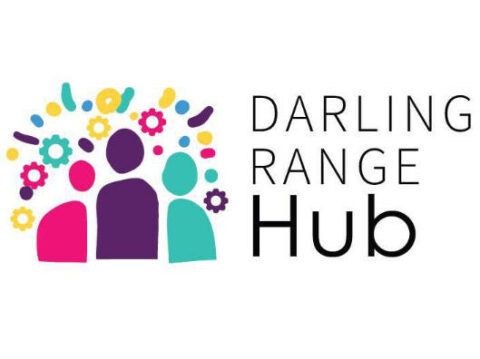 The Darling Range Seniors Hub Inc. is a networking/mutual arrangement operating as a not-for-profit organisation that supports ageing residents within the communities of the City of Kalamunda to stay connected to other community members and to continue to enjoy life and independence in their own homes and neighbourhoods for as long as possible and as economically as possible. It operates with the following simple vision and mission:
VISION: To live in a community where no one has to grow old alone.
MISSION: To provide our neighbours and friends with choices and support for living independently, actively and connected.
The Darling Range Seniors Hub is member-driven and intergenerational, encouraging people of all ages to support each other in achieving the goals of connection, friendship, mutual support and community contribution.
Key activities include that the Hub will:
Provide 'Hub' spaces – places where community members can gather, interact, socialise and share their passions, gifts and skills. The first two 'Hub spaces' are being established at the Kalamunda RSL, Canning Rd, Kalamunda and the Woodlupine Family Centre, Forrestfield;
Offer an information service that provides access to a wide range of vetted, discounted and affordable services, such as household repairs, tradespeople, homecare services and IT support;
Establish a 'Neighbour Hug' support network, where volunteers and neighbours can offer personal support, friendly visitors, gardening, transportation and help with the wheelie bin;
Operate a 'buddy' system, encouraging 'ask a member first' – – members share information, do small tasks for each other and look out for each other;
Facilitate community and social connections with health and wellness programs, tool lending library, repair café, 'happy hours', group trips etc. – but always beginning first with linking members into what is already happening across the City of Kalamunda through other community groups; and
Foster opportunities for members and other residents in the City of Kalamunda to contribute their talents, gifts and interests to the 'Hub' and the wider community.