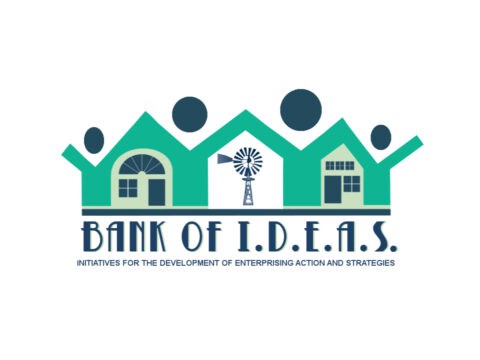 Since its creation in 1989, the Bank of I.D.E.A.S.  has worked with over 2000 communities throughout Australia and overseas seeking to facilitate fresh and creative ways that stimulate community and local economic renewal. Bank of I.D.E.A.S. has undertaken assignments in 59 countries.
Bank of I.D.E.A.S. staff are motivated by the desire to create caring, healthy, inclusive, sustainable and enterprising communities and local economies. Subsequently, BOI specialises in initiatives to strengthen community building, local economic development and youth empowerment.
Bank of I.D.E.A.S. founder and current Director is Peter Kenyon who can simply be described as a social capitalist and community enthusiast.