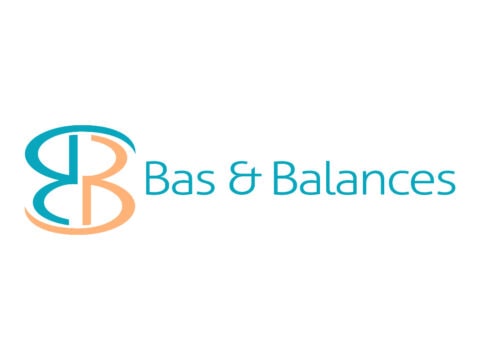 Suite 4, 23 Haynes Street, Kalamunda, 6076
Located in Kalamunda in the Perth Hills, Bas & Balances is here to help with your BAS, Bookkeeping, Cloud Integration, Payroll and Training requirements.
Certificate IV in Financial Services for Bookkeepers is now a service that is offered as part of our scope. For more information and to see the other courses
we offer, take a look at the training page on our website.
We don't stop there. We care about the client and want to see them grow and prosper so we offer workshops that are tailored for businesses who are are
new to the cloud or already using some paperless business solutions – and want to know how to use them better – these workshops will give you some
great takeaways that you can implement in your daily business procedures.