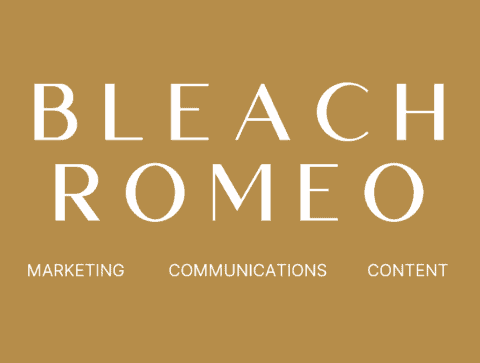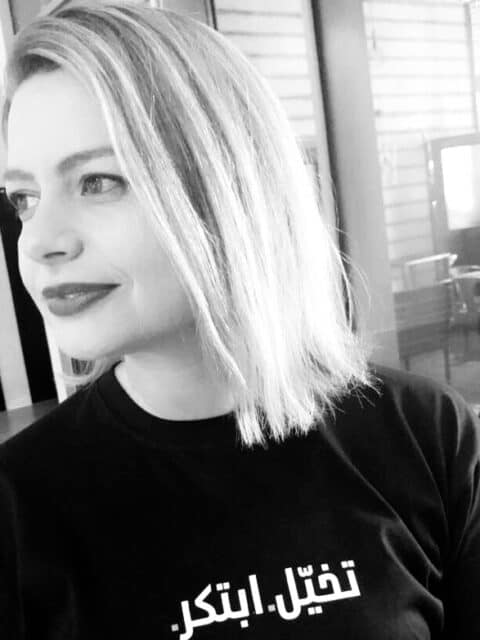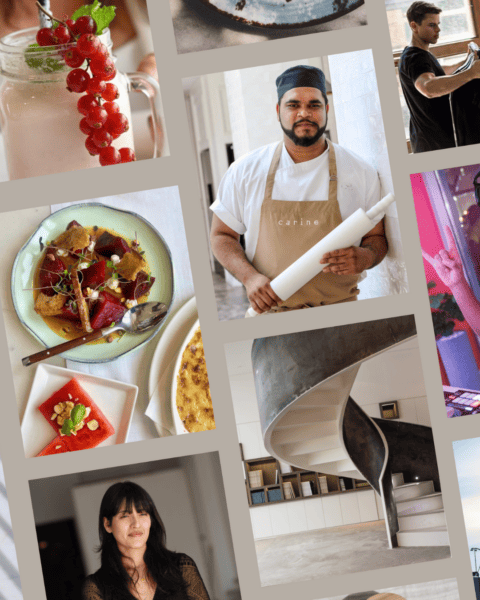 U16/22 Haynes St, Kalamunda, WA, 6076
Bleach Romeo is a newly opened marketing and communications agency in Kalamunda, with our office in Haynes Street. 
The agency is founded by Kalamunda-born, Sandra Tinari (nee Townsend), a former journalist and photographer, who began her career in the ABC Perth newsroom, prior to moving into magazines and newspapers. After many years working abroad in media, public relations and marketing, Sandra has returned home to the Hills and opened Bleach Romeo.
We offer marketing, media and communications services, including:
Content: Writing & Photography
PR & Media
Social Media, Websites, E-marketing
Online advertising & SEO
Branding & Advertising Campaigns
Bleach Romeo has extensive experience in the following sectors: destinations & tourism, hospitality (venues, hotels, food, beverage and restaurants), wellness and leisure, property, and art & design.
Come visit our office in Kalamunda Village! Above the Clip Joint and Elevated Grounds.