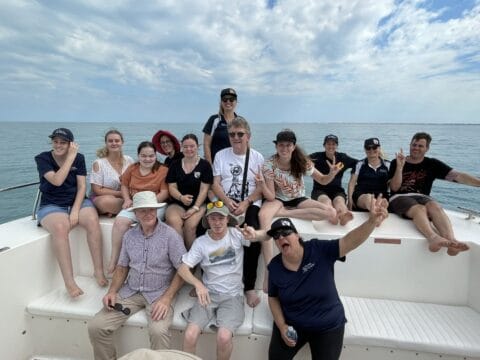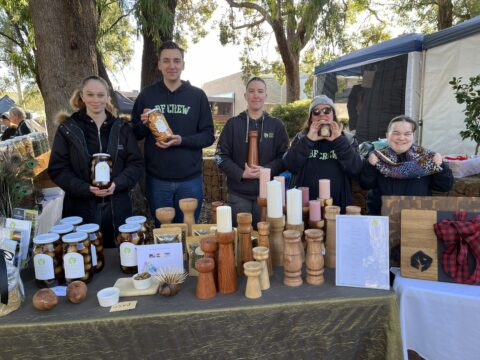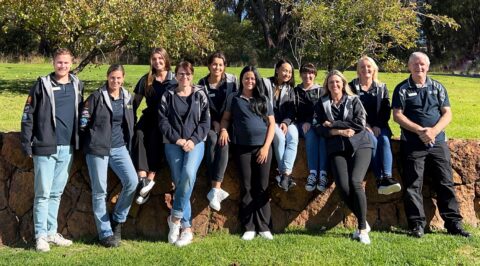 44 Haynes Street, Kalamunda, WA, 6110
Building Friendships offers social and community support for people living with a disability aged from 18 years, we specialise in group supports at a 1:3 ratio.
Building Friendships purpose is to improve the lives of people living with disabilities.
as a team we strive to deliver the best service for our clients, we strive to be the best in the industry
our purpose is to
• Create more inclusion and awareness of people living with disability's within their community
• Increase independence of each client this starts with preparing for our outings, making sure they have the correct money and they are ready on time
• Minimise social isolation, one of my clients once said to me 'Di I always felt hidden away with the other group, but with Building Friendships I get to see and experience so many new things, I just love it
• To Maintain existing friendships and develop new friendships within the group, after our guys leave school, options become very limited and this is where we can fill that void
• all of this points work together to Improve overall health and metal wellbeing,
Our group gives our clients a more meaningful purpose within their community
In collaboration with our clients we develop our monthly program our clients input is the most important key as, in the end it's their group.
The amazing BR Crew also submit many ideas towards the program, this way we have a program that suits so many different tastes and there is always something of interest for everyone
Currently we offer Life skills program, The Warriors program (midweek) The Friday night owls program, Saturday City slickers, Weekend Getaways and Extended Getaways.
Our groups range in size from 9 -24 clients
Being able to offer 85% of our clientele a door to door pick up and drop off service, is a huge success for our business as This minimises the stress on our families, knowing their person will be collected and safely returned home at set times
95% of our clients still live at home with their ageing parents so
Our getaways offer our clients an experience of living away from home and this gives them a chance to learn new skills within a safe and supported environment, while allowing our families much needed respite
The personalisation of our programs makes us unique to our industry offering our clients a group where they can be themselves, have fun in a safe and supported environment.