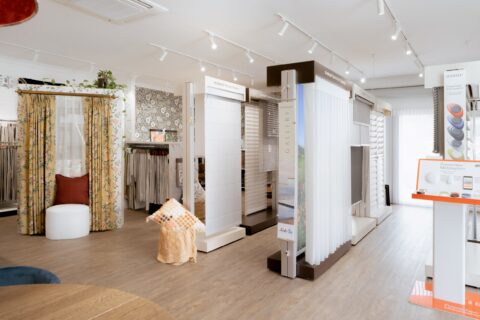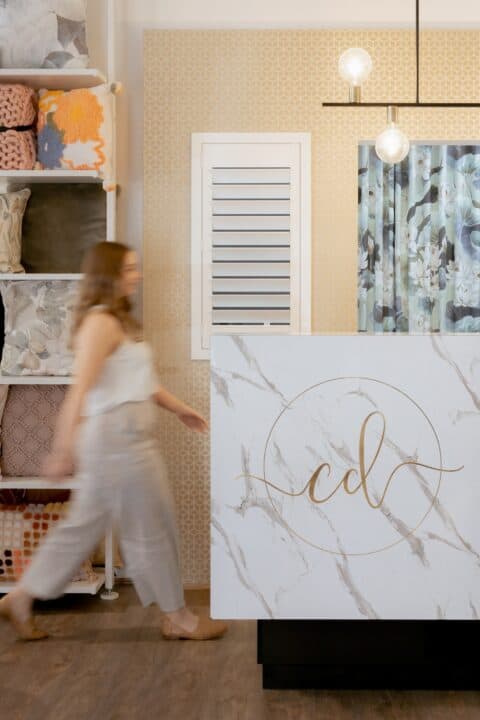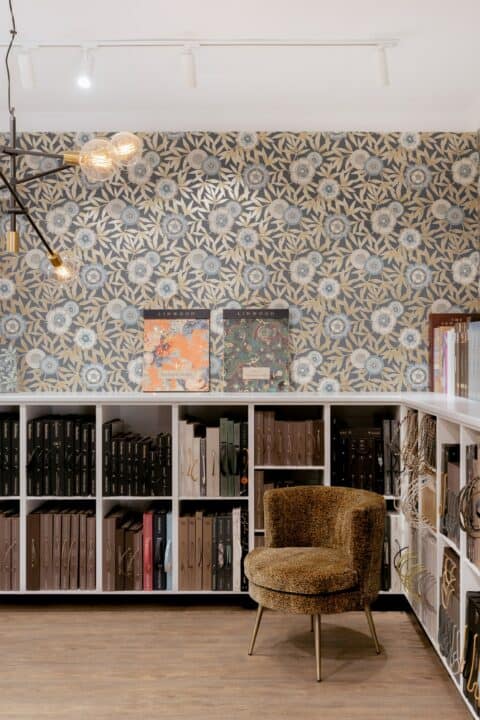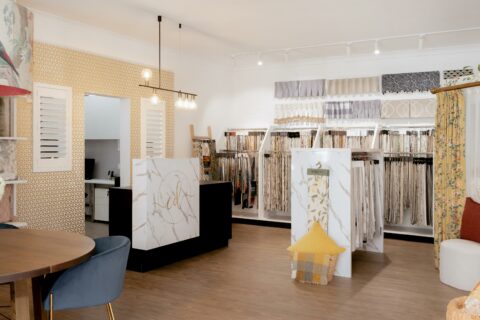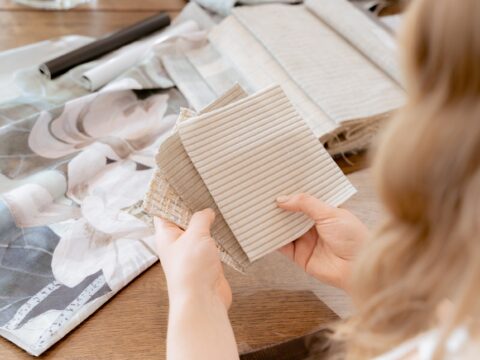 1/6 Canning Rd, Kalamunda, WA, 6076
Chelsea Decor are a locally owned, family run business that was established on Canning Rd in Kalamunda in 1977.
We at Chelsea Decor offer premium, custom made window coverings for homes in the hills, Perth and beyond (including internationally). We custom make curtains, blinds, soft furnishings (cushions, lampshades, bedheads, upholstery and more), wallpaper as well as shutters and a huge range of external awnings.
We pride ourselves on having one of the largest fabric collections in Perth and with 3 fully qualified interior designers on our team, as well as our own in house installers (one of whom is also a qualified electrician meaning he is an expert on motorised products), we love turning houses into homes.
Chelsea Decor have won many awards over the years with the latest one being a national finalist in the Luxaflex Shutter awards held in Canberra in August this year.
We are proud sponsors of the Kalamunda Tigers football club and love getting involved where we can in the local community.