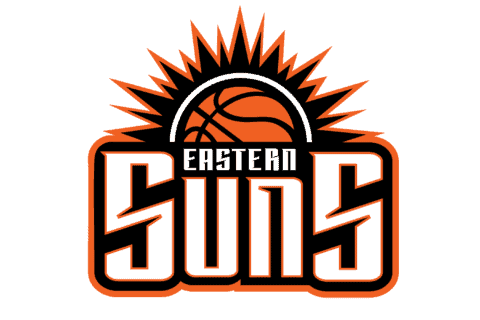 Ray Owen Sports Centre, 96 Gladys Road, Lesmurdie, WA, 6076
Established in 1971, Kalamunda & Districts Basketball Association (KDBA) is a not-for-profit organisation that is overseen by the KDBA Management Committee. KDBA relies on the efforts of volunteers for the majority of its operations with the association.
Since its inception, KDBA has enjoyed consistent growth from a local summer competition to the premier basketball association in WA's eastern region.
Located at Ray Owen Sports Centre (96 Gladys Road, Lesmurdie), KDBA shares the City of Kalamunda council facility with Kalamunda & Districts Netball Association (KDNA) The facility attracts around 2,000-3,000 people through its doors each week during peak competition seasons.
In 2022 KDBA was proudly represented by The Kalamunda Eastern Suns (our representative club) through:
2 NBL1West Basketball League Teams
> Eastern Suns NBL1West Men
> Eastern Suns NBL1West Women
56 WA Basketball League (WABL) Teams
> 24 x Eastern Suns WABL Teams (16 x Men/Boys, 7 x Girls)
> 32 x Eastern Suns BWA State Championships Teams (19 x Men/Boys, 13 x Women/Girls)
KDBA also provides basketball competitions to approximately 200 domestic teams on a weekly basis, ranging from Under 9 through to Open Age divisions. KDBA is also proud to help provide inclusion competitions through the West Rise basketball program.