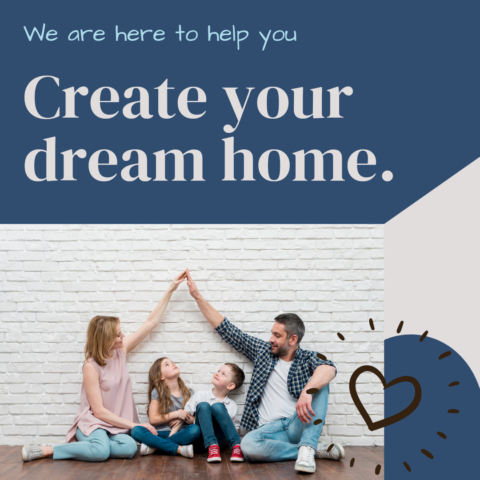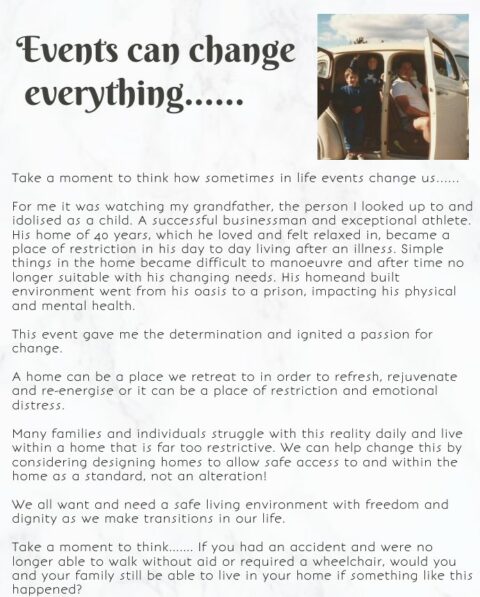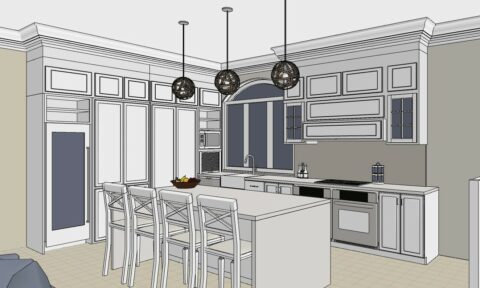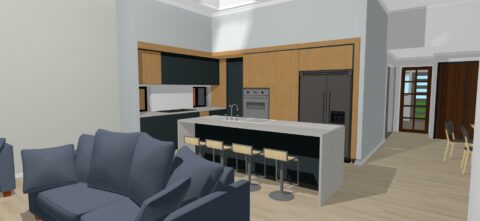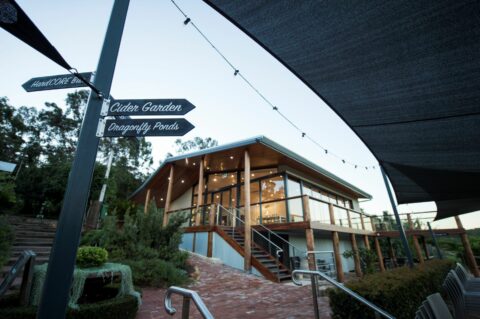 17 Pinker Crescent, Maida Vale, WA, 6057
We are a creative team of Designers, and Consultants who provide our clients with exceptional concepts to achieve a functional, accessible, innovative design to suit your needs for both Residential, Commercial and Medical.
Here at the Collective Design Agency, we provide exceptional designs to achieve a functional, accessible, innovative solutions to suit your needs.
Imagine you are unable to access your home or attend a function or meeting. This is the reality for many people, either in public or private spaces.
Our Design services range from an initial concept idea, visualisation, documentation plans through to council approvals. Plus, the co-ordination of all services, final approvals, and tendering services for your builder selection.
Our experience and expertise range from Residential, Community and Commercial developments, including specialised Medical and Aged care facilities.
Residential
-New homes & Renovations
-Livable Homes (LHA)
-Specialised Disabled Accommodation (SDA)
-Grouped Dwellings
-Small lot Developments
-Subdivisions
Commercial
-Mixed-Use Developments
-Change of Use
-Fit-outs
-Aged Care
-Medical Fit-outs and Additions
Consulting Services available
In areas where guidelines can be overly complicated, we provide a consultation service to assist the interpretation and implementation of your current or future project.
-Medical
-Change of Use
-Commercial
-Concept only designs
-Specialised Disabled Housing (SDA) Design assistance for design
-Livable Housing Consulting, Design and Certifications