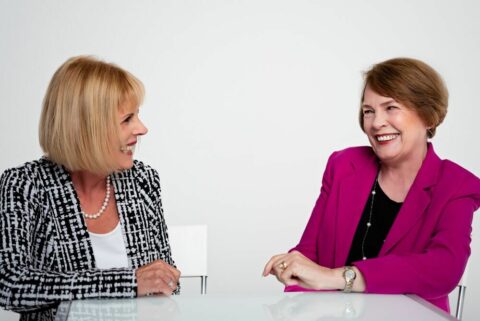 5 Brigalow Way, Lesmurdie, WA, 6076
Background:
Arlene Quinn has studied people to people communication over the last 35 years, obtaining a Master of Commerce, and other tertiary qualifications in adult learning, human resource development, and coaching.
She has extensive learning and development knowledge at both executive and managerial levels. She managed after hours, discharge and outpatient services at Royal Perth Hospital before commencing consultancy as a trainer and coach in 2000. Her practical experience of working with matrix and hierarchical functional and dysfunctional teams enables her to use a range of communication strategies and accredited tools in various workplaces and industries.  Within the last 6 years she held senior manager and consultant contracts for large for profit and not for profit organisations in the aged care and disability sectors in WA.
She provides individual, and group coaching for executives, managers and coached teams using her skills in performance and transformative leadership coaching. She works with clients seeking career advancement, function development, or re-engineering work processes for service excellence. She is regularly sought out for strategic and business facilitation. She conducts interactive training programs on leadership resilience, and communication using her knowledge of the brain and thinking patterns.
During COVID-19 she has produced leadership videos, and moved learning for leaders into a blended approach of virtual facilitation and leader- led learning e.g.  Transition to working at home: Using a Whole Brain thinking approach to return teams to the office. Leading in a virtual way.: conversations with teams on staying connected and building resilience
Arlene is regularly sought out for coaching panels for a variety of industries and recently has provided coaching for government leaders from SES to level 5 under a range of programs for the WA Public Sector Commission and other departments.
Whenever she is working with a leader or team, she seeks to enhance positive enduring learning experiences to facilitate the transition and change in an effective compassionate manner.
Key Expertise:
▪      Leadership Coaching/ Managerial Mentoring
▪      Resilience and Communication Approaches
▪      Team strengths and Team engagement
Whole Brain Thinking for leaders and teams