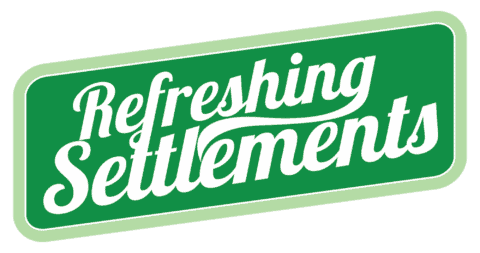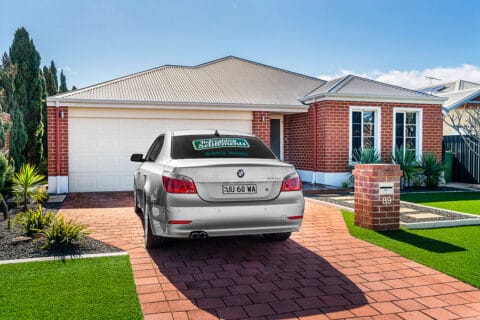 59 Mallee Way, Forrestfield, WA, 6058
Offering Perth a professional, fully mobile conveyancing practice specialising in quality care and exceptional service in the comfort of your own home.
We come to you – We visit you to sign your settlement documents.*
Verification of Identity – When we meet to sign your documents, convenient and no additional cost.*
Independent – We're a family run, independently owned business so our customers are our number one priority.
Experienced – Our team has a wealth of experience and knowledge in the conveyancing, real estate and property development industries.
Our expert range of services include:
• Freehold and strata titled residential and commercial sales and purchases
• Transfer of ownership – including related parties and applications by survivor
• Strata plan registration and new title applications
• Contract preparation and special conditions for private sales
• Change of name applications
*Clients must reside within the Perth Metro Area to receive these Services.