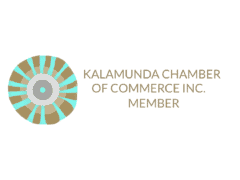 159 Kalamunda Road, KALAMUNDA, WA, 6076
StudioEco is a multi-disciplinary consulting company specialising in all facets of Urban Design and Architecture – Development Applications, Masterplans and Frameworks, Passive Solar Design as well as 3D  Modelling. As managing director of StudioEco, Michael Murphy has an acute feel for the threats posed to the quality of life in developing urban areas. In his approach to urban development he has consistently emphasised the need to protect the natural environment through considerate and consultative planning and controls on development to retain
the sensitive qualities of local areas to ensure that development is sustainable in the long term. Recent projects include rezoning applications, a passive solar residence and a Local Development Plan in the City of Stirling.