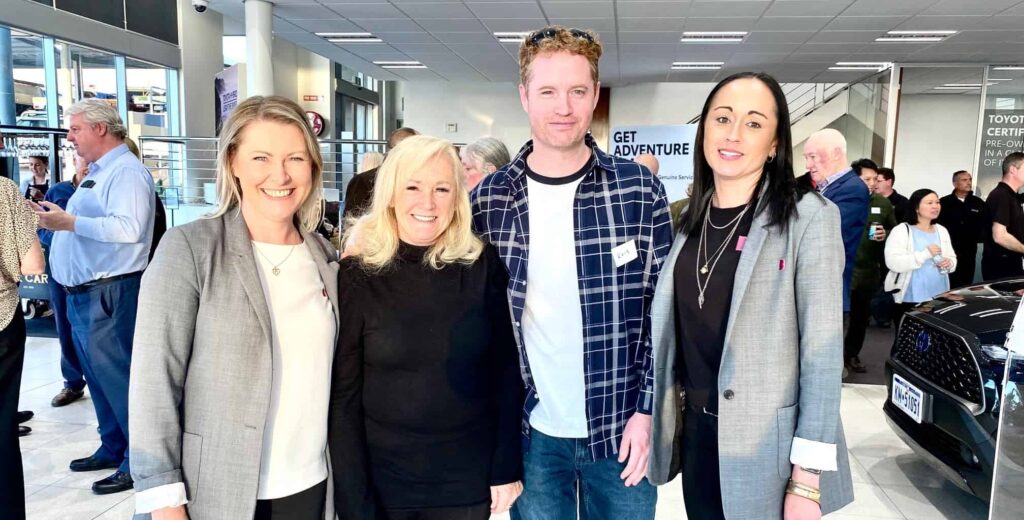 Manager – Kalamunda Chamber of Commerce Inc.
The Kalamunda Chamber of Commerce (KCC) is a successful not-for-profit which provides quality information and services that fulfil the business needs of our members and local business community.
KCC is run by a volunteer Executive Committee, a part time manager, a full time Markets Manager, a part time compliance officer and several market casuals.
With a history of 40+ years in the City of Kalamunda the KCC not only boasts a collective and experienced support network for members, but it also operates numerous social enterprises, the proceeds of which allow future investment into resources for our local business community. These include Kalamunda Farmers Markets, Kalamunda Night Market, Forrestfield Night Market. the SEED Young Entrepreneurs Program and the Bickley Harvest Festival.
We are currently seeking a manager to help develop and lead our future strategic plan and overall mission of supporting local business.
This role will be offered on a permanent part-time basis at a total of 24 hours a week, which can be flexible by arrangement. The successful candidate will have experience in a similar role and will be able to provide tangible examples of leading strategic plans with a grass roots approach.
The roles and tasks that have to be carried out in order to run the chamber will be shared between the Manager and the KCC Executive Committee. Responsibilities of this role may include;
Lead and manage a strong marketing and brand strategy
Management of staff, volunteers and contractors
Identify, implement and maintain revenue opportunities for sustainability e.g. new sponsorship arrangements
Membership development, management and value creation
Liaise with existing sponsors
Oversight and advice in event management
Required skills & attributes;
Previous experience in a similar role or marketing/membership role
Proven experience of high-level management
A creative thinker with good customer focussed communication skills
Strong leadership and organisation skills
Understanding of financial fundamentals specific to a not-for-profit organisation
'C' Class Drivers Licence (valid) and ability to travel
A workable job duty description will be drawn up based on the skill set of the successful candidate.
If you believe you meet the above requirements of this role and will be an asset to the KCC, please send your covering letter, resume and supporting documentation via email to manager@kalamundachamber.com by 5pm on Friday 30 December. General enquires regarding the role can also be sent to that address.