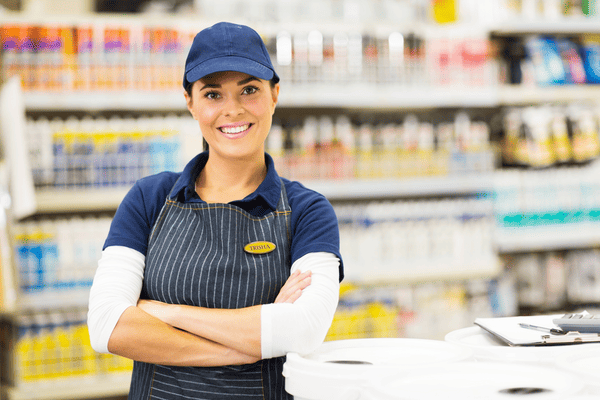 Wendy Rokich joined the Chamber last year and is a director of a company called HR Dept specialising in Human Resources and employment law support.
She recently reached out the Chamber to offer some free help and resources to members.
The first is "Employer Checklist – Managing Coronavirus in the Workplace"
The second is "COVID-19 – Information for Employers" – and you can download these by clicking on the linked names.
Thirdly Wendy is offering a free 30 minute phone or video consultation to members and you can contact her by email if you would like to take her up on her generous offer. You can email her by clicking on her name: Wendy Rokich
Other than Chamber membership, we do not have any association with Wendy or her company and cannot endorse her other than to make you aware of her services as we would any member.
We encourage you to check out her website and make use of her generous offer which we know is very relevant to many in the current circumstances.
Jon Elbery